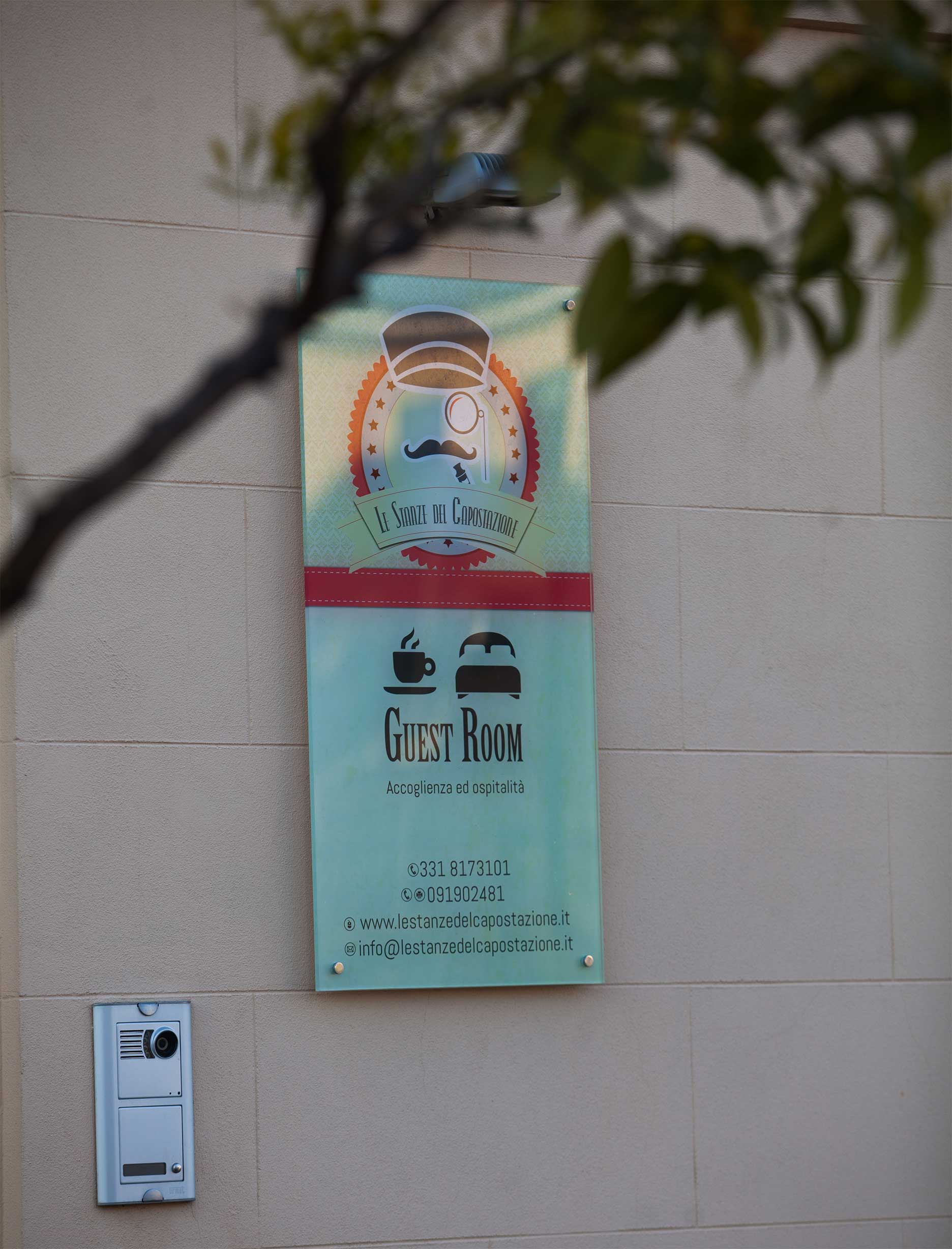 Hello travelers, welcome to our home, or rather to the stationmaster's house. Yes, that's right, in this ancient historical residence the stationmaster's family lived in the past, who supervised not only the management of the station but also that all passengers were welcomed and helped in their travel needs.

Today, after a skilful renovation and restoration work, that spirit of welcome and hospitality is still alive in his home, and we are happy to offer you a different and unusual stay compared to other accommodation facilities. So what are you waiting for ??? All in the carriage, let's go !!!
Immersed in the art and culture of the historic "City of Villas"
For lovers of Baroque art, Bagheria is certainly the best place to visit.